Duarte Neves Lda. was founded in 1977, with the goal of importing and distributing electrical equipment and non-ferrous metals. After almost 40 years, duarteneves remains true to its mission: to combine quality products, competitive prices and excellent service. The duarteneves brand is recognized for its good business practices, exclusively dedicated to the sale of the brands it represents through electrical equipment warehouses, enabling installers a way to find our products through a wide network of stockists spread across the country, benefiting from a knowledgeable staff and professional service.
With 40 years of experience in the electrical equipment market, duarteneves is proud to only choose brands that make technological innovation and manufacture of quality products their main drive. As such our product ranges have been expanded thought the years, so we know have the most comprehensive electrical equipment program in the market, which includes all kinds of professional tools, equipment for electrical installations, measurement and testing devices, lighting, motion and presence detectors, home and building control, among many others. We also sell raw materials for industry partners, such as metal for locks, magnetic steel laminations, copper rods and wire, among others. We have thousands of references in stock in our warehouse, located in Venda do Pinheiro, enabling us to respond immediately to our customer's needs.


| | |
| --- | --- |


The high quality materials, imported from Germany, Italy, United States or Japan, make the duarteneves name a reference in quality equipment. In addition to marketing products from countries with high technological tradition, duarteneves also sells product's from OEM brands, thus allowing our clients to meet the market's demand, both in terms of quality, but also the product's price competitiveness, this way we continue to reach a increasing number of customers. Our brand's reputation and efficiency, as seen us distinguished with the PME Lider award for our superior performance.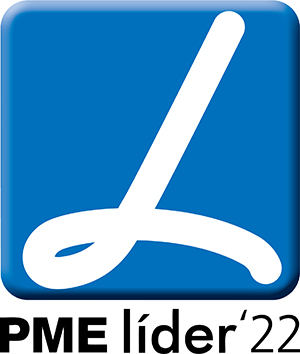 | | |
| --- | --- |
| Duarte Neves | Presentation brochure Duarte Neves |